City Dogs Toronto
Professional dog walking and pet services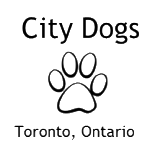 Welcome to City Dogs Toronto!
Professional dog walking and pet services in downtown Toronto
For a happier and healthier dog!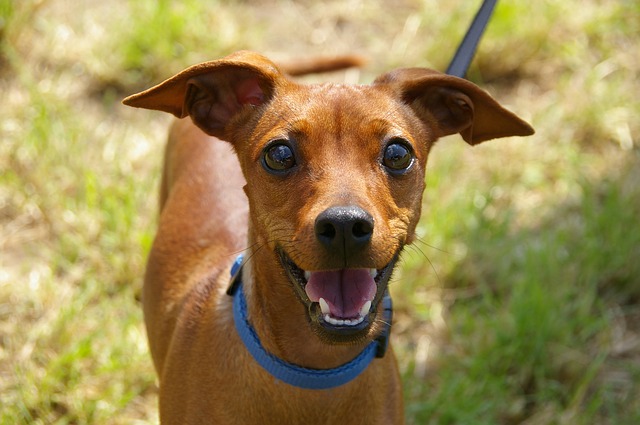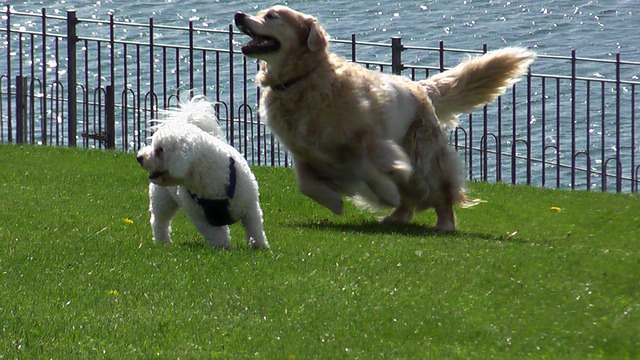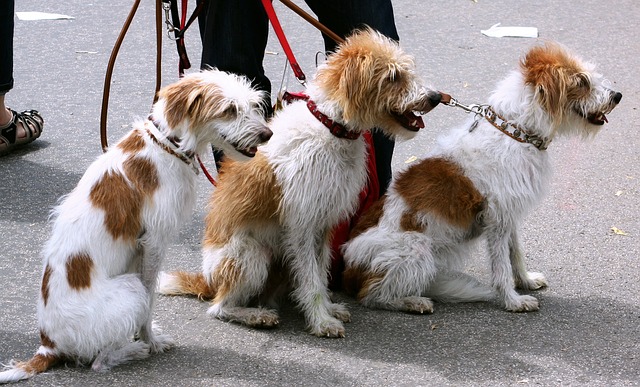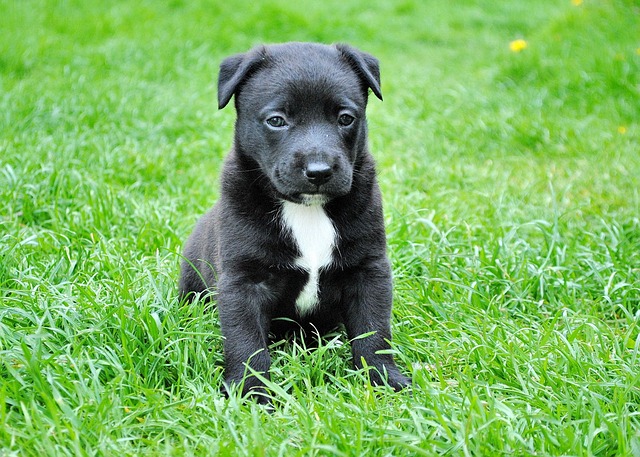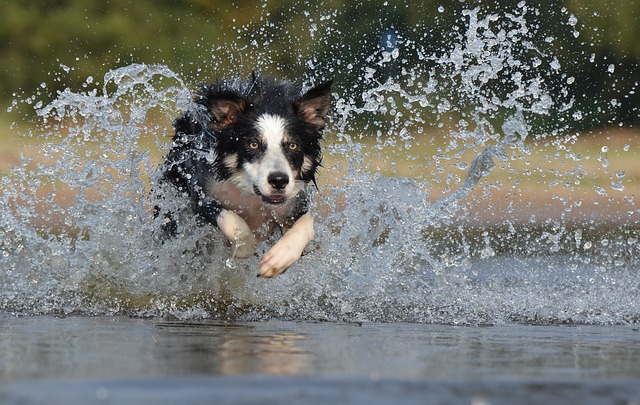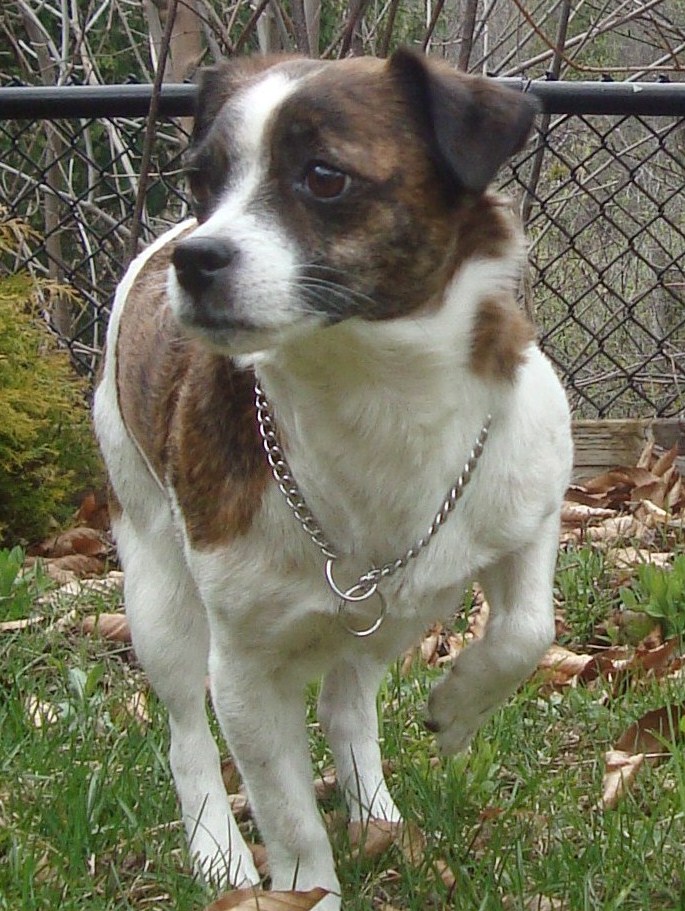 WHAT A FEW OF OUR CLIENTS ARE SAYING
I had been looking for the perfect walker for my Chihuahua, Lucy, for months and when we met Ann it was obvious that the search had ended. It has now been over a year later and we still couldn't be happier! Ann is friendly, reliable, flexible but most importantly she displays genuine love and affection for Lucy. I really appreciate how Ann is always available in a pinch if I have to work late and I love how she sends me regular updates on how Lucy is doing or if she notices anything irregular.  Whether it is for a half an hour walk or a full weekend stay, I know I can always trust Ann to make sure my pooch and is safe, happy and well taken care of. Both Lucy and I adore Ann and I would recommend her to anyone looking for doggy care services!
Christina S.
Since Ann started walking my dog a year ago, she has always consistently displayed every attribute I look for in the people I trust to look after my dog. She is friendly and approachable; I always feel able to talk to her about concerns or ask her about how things are going. She is flexible and reliable; many times I have had to change the schedule or add walks last minute and she is always accommodating and helpful. Most importantly, she displays genuine care and affection for my dog, giving him the same love and attention that I would. It is very clear to me that Ann truly cares about her clients, both the human and animal ones, and I feel very comfortable trusting her with my home and my furry baby.

Michelle S.